Web Design & Web Development
Elevate your online presence with our stunning web designs.
Looking for a reliable and experienced web development company to create your dream website? Look no further than MYBIZLELIVE TECHNOLOGIES
Our team of skilled developers is passionate about delivering exceptional results, and we have the expertise to handle projects of any size and complexity. Whether you need a simple brochure website or a complex e-commerce platform, we can help you bring your vision to life.
We use the latest technologies and best practices to ensure your website is fast, secure, and responsive across all devices. Our team also pays close attention to user experience and design, creating websites that are not only functional but also visually stunning.
About our company
At Mybizlelive Technologies, we pride ourselves on providing excellent customer service and support throughout the development process. We will work closely with you to understand your business needs and goals, and ensure that your website meets your expectations.
Don't settle for a mediocre website – choose Mybizlelive Technologies for the best web development services in the industry. Contact us today to learn more about our services and how we can help you achieve your online goals!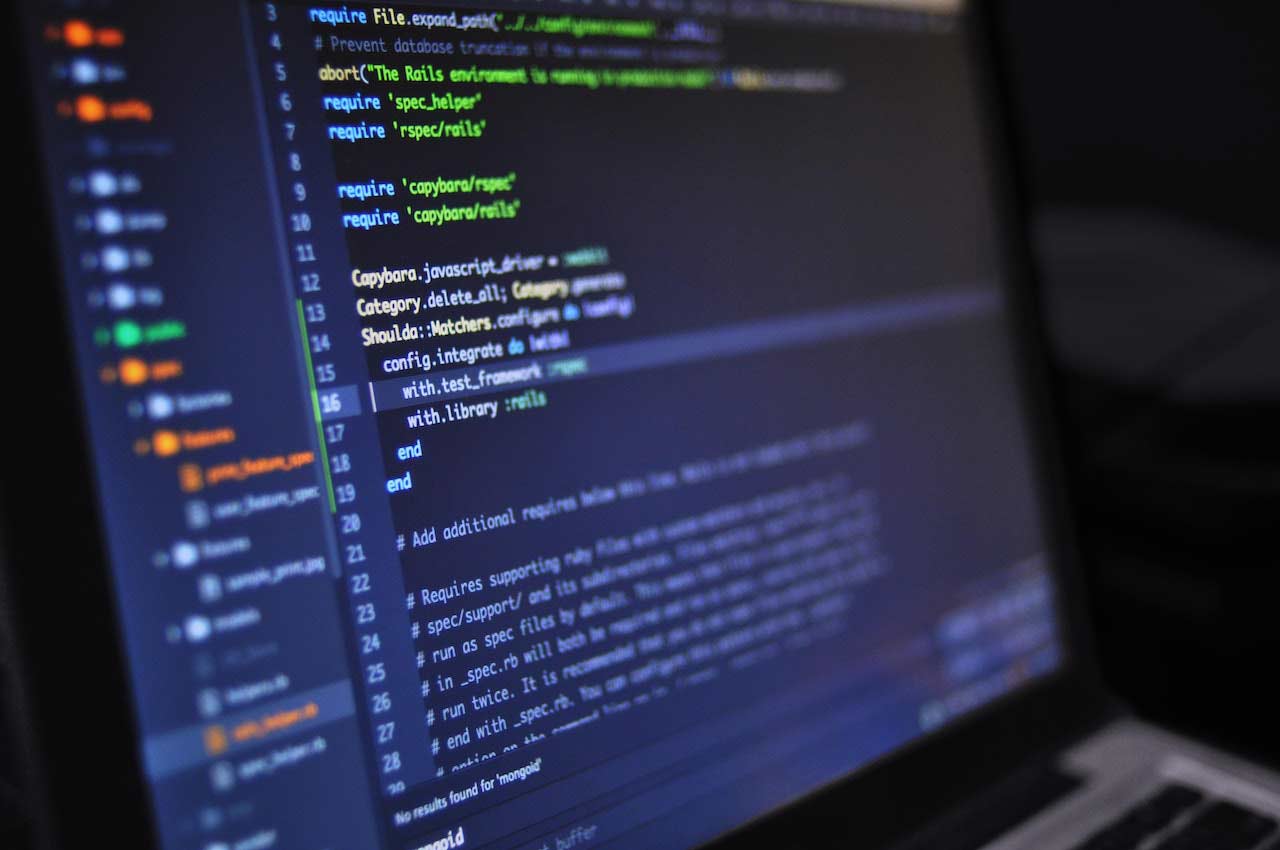 View portfolio
Web Development Work Flow
MYBIZLELIVE web development  works closely with our clients to deliver high-quality web solutions that meet their business objectives. Our workflow is designed to be efficient, transparent, and collaborative, ensuring that the final product meets our clients' expectations.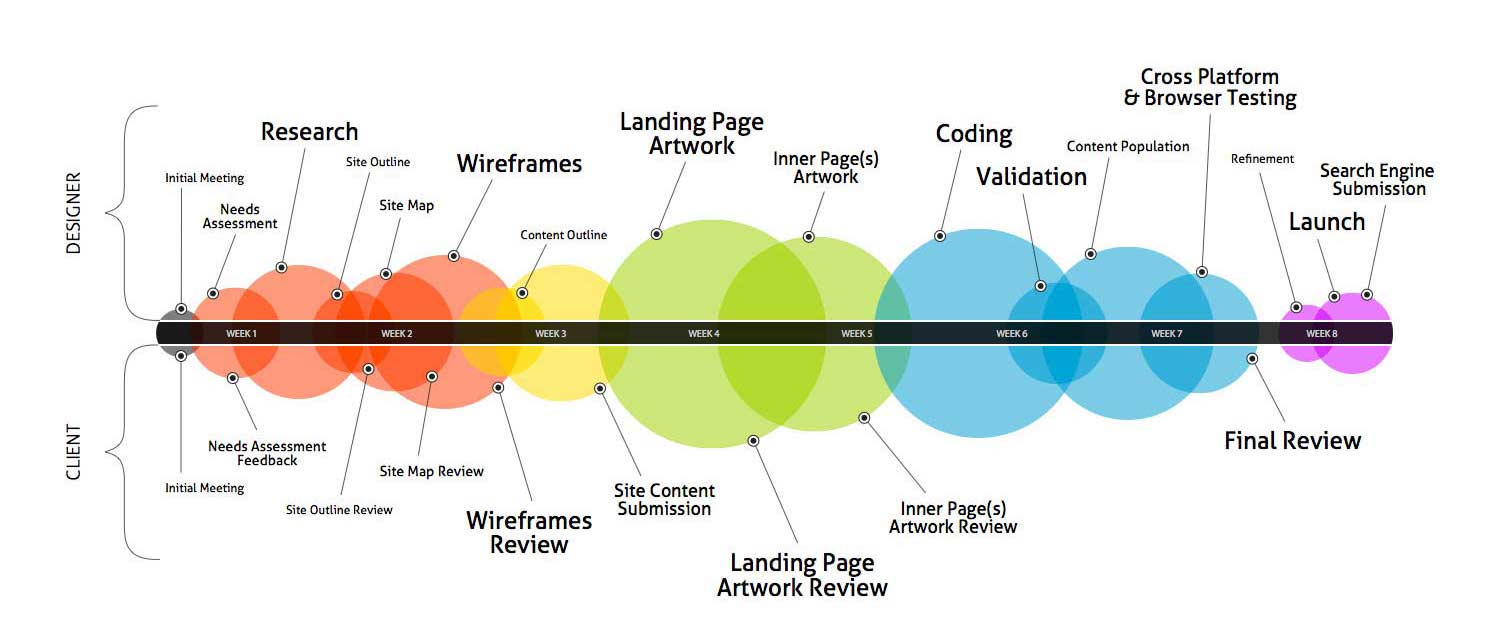 1.Consultation: The first step is to have a consultation with the client to understand their requirements and objectives. This involves understanding the client's business model, target audience, and competition. We also discuss the website's functionality, design, and timeline.
2.Planning: Once we have a clear understanding of the client's requirements, we move on to the planning stage. This involves creating a detailed project plan that outlines the website's features, design, and development timeline. We also discuss the website's technology stack, hosting options, and maintenance requirements.
3.Design: In the design phase, our web designers create a prototype of the website's design. This involves creating wireframes, mockups, and prototypes to visualize the website's layout, color scheme, typography, and images. We work with the client to get their feedback and make revisions until the design meets their expectations.
4.Development: With the design approved, we move on to the development phase. Our web developers write clean, maintainable, and scalable code to create the website's front-end and back-end functionality. We use agile development methodologies to ensure that the development process is efficient and transparent.
5.Testing: Once the development is complete, we conduct thorough testing to ensure that the website is fully functional and bug-free. We test the website's performance, security, and accessibility to ensure that it meets the client's requirements and industry standards.
6.Deployment: With testing complete, we deploy the website to the client's server. This involves configuring the website's domain name, DNS settings, and SSL certificate. We also conduct a final round of testing to ensure that the website is fully functional in the production environment.
Maintenance: The final phase of our workflow is website maintenance. We provide ongoing support to ensure that the website remains secure, up-to-date, and fully functional. This includes monitoring the website's performance, fixing bugs, and making updates as required.